Though we've both always been full-time professional performing & recording musicians, we never actually had the time to perform and make records of our own music together – until now! 
Our first project: "Bonny Woodgreen" (EP of 6 songs) is coming soon!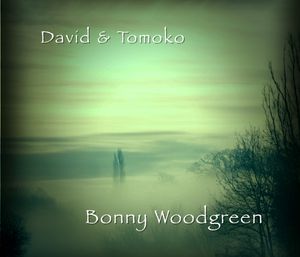 We truly hope you enjoy this, our maiden voyage!
If you'd like to know when "Bonny Woodgreen" is available along with our other projects, please join our mailing list!
We performed at St. Paul's Lutheran Church in Hawley PA on Saturday, August 14 as a part of their summer concert series! We had a great time with a wonderful, warm audience! Thank you St. Paul's!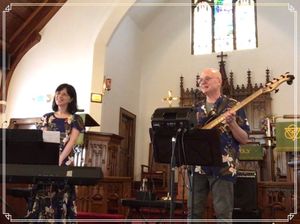 Here is a clip from the concert...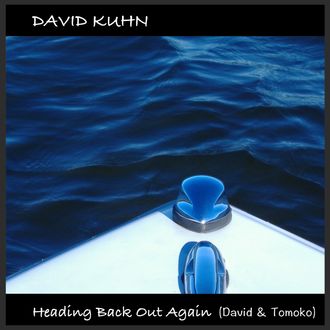 Heading Back Out Again
Current release - Nov, 2021