Though we've both always been full-time professional performing & recording musicians, we never actually had the time to perform and make records of our own music together – until now! 
Our first project: "Bonny Woodgreen" (EP of 6 songs) is here now!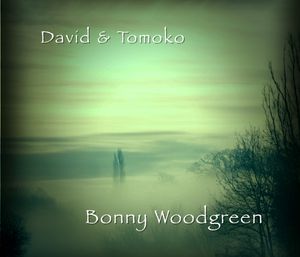 Our first recording together, Bonny Woodgreen is an EP of 6 songs - three of which are new arrangements of songs from my previously released recordings and three are brand new arrangements of works in the public domain. Included in these are the beloved 1865 hymn "Shall We Gather At The River" along with the Irish classics "Danny Boy" and "Bonny Woodgreen"  For this recording we chose to take a quieter, more intimate approach. Tomoko played piano & keyboards, and I sang, played fretless bass & synthesizers.
We truly hope you enjoy this, our maiden voyage!
Please join our mailing list!
We performed at St. Paul's Lutheran Church in Hawley PA on Saturday, August 14 as a part of their summer concert series! We had a great time with a wonderful, warm audience! Thank you St. Paul's!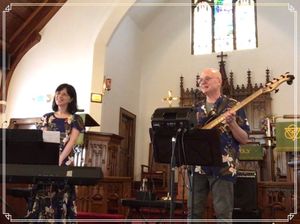 Here is a clip from the concert...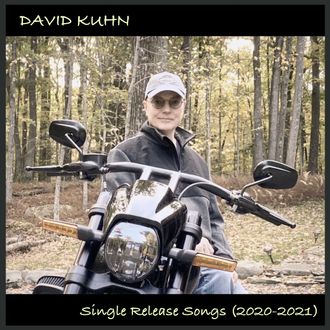 Single Release Songs (2020-2021)
Current release - Feb. 2022