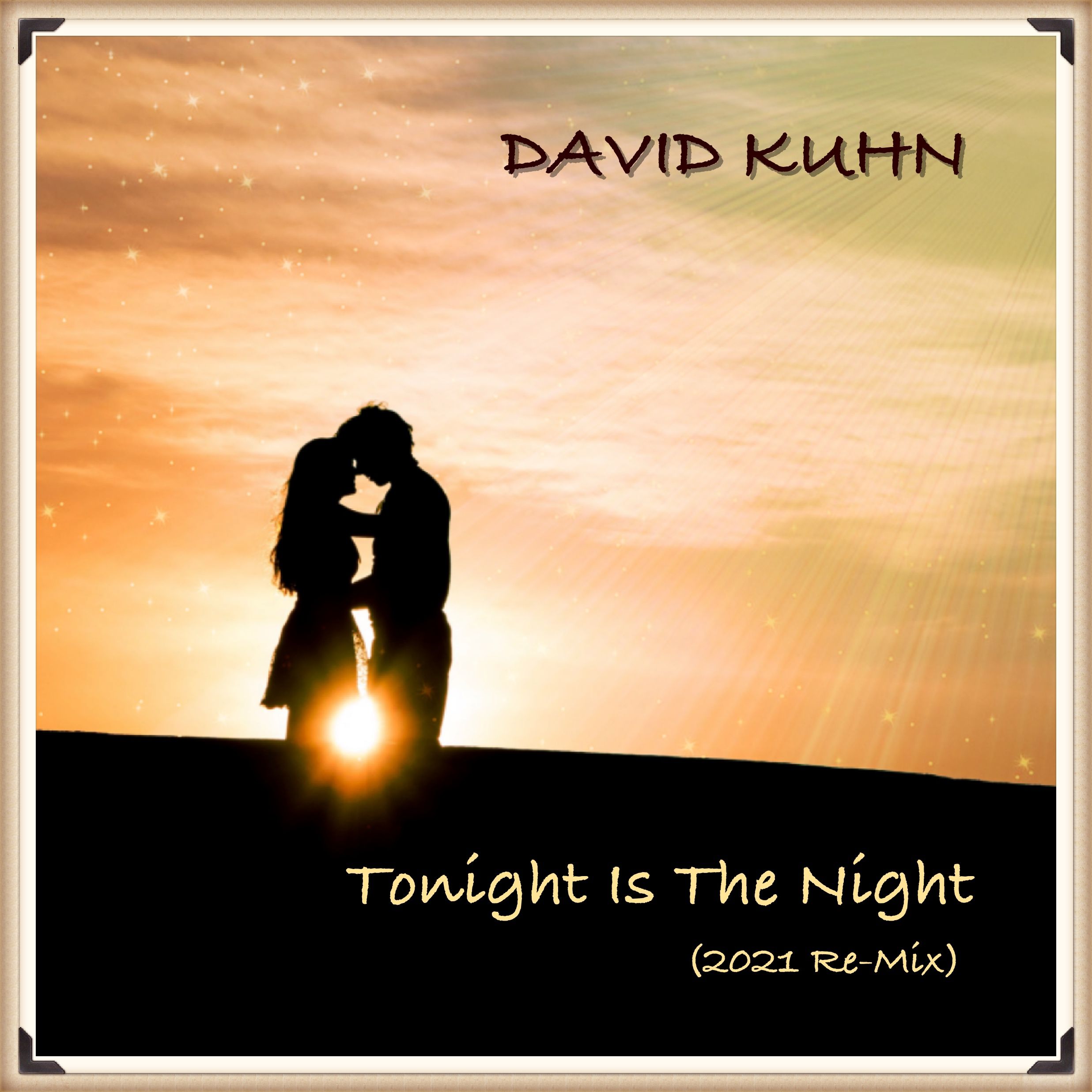 Tonight Is The Night (2021 Re-Mix)
IS HERE!!
This song was originally released in 2020 and this version is re-mixed & re-mastered, featuring a more driving rhythm track - hoping you enjoy!
"Tonight Is the Night (2021 Re-Mix)" will be included on our upcoming February 25th, 2022 EP: "Single Release Songs (2020-2021)"
Apple Music   Pandora   Spotify  Amazon
and all other major streaming platforms!